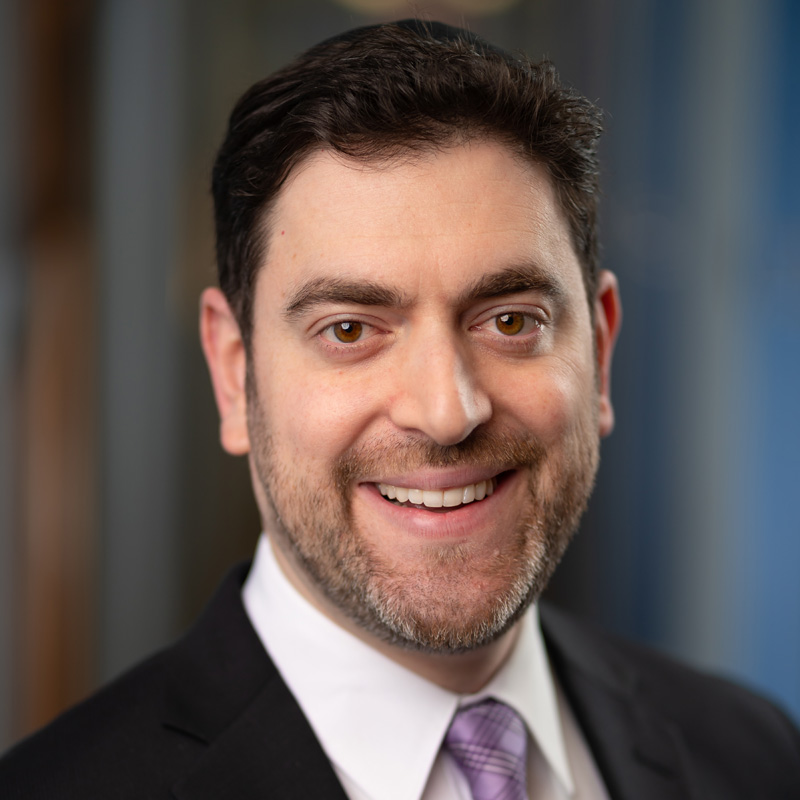 Aaron Zeevi, D.D.S., M.S.
Dr. Aaron Zeevi received his dental and Master of Science degrees in Periodontics from the University of Detroit Mercy School of Dentistry. Dr. Zeevi is board certified as a specialist for periodontics in the State of Michigan. Dr. Zeevi has been serving patients in the Metro Detroit area since 2004. In addition, he's involved with several academic publications; he has presented both in Michigan and on a national level. He is one of the few dental specialists in Southeast Michigan certified in the Pinhole Surgical Technique©, a scalpel-free, suture-free, graft-free treatment for receding gums.
He is diligent in his pursuit to provide patients with the most up-to-date and cutting-edge dental care. He considers his profession and affinity for periodontal treatment, implant surgery, and periodontal plastic surgery his true calling, as it satisfies his love for healthy gums and smiles.