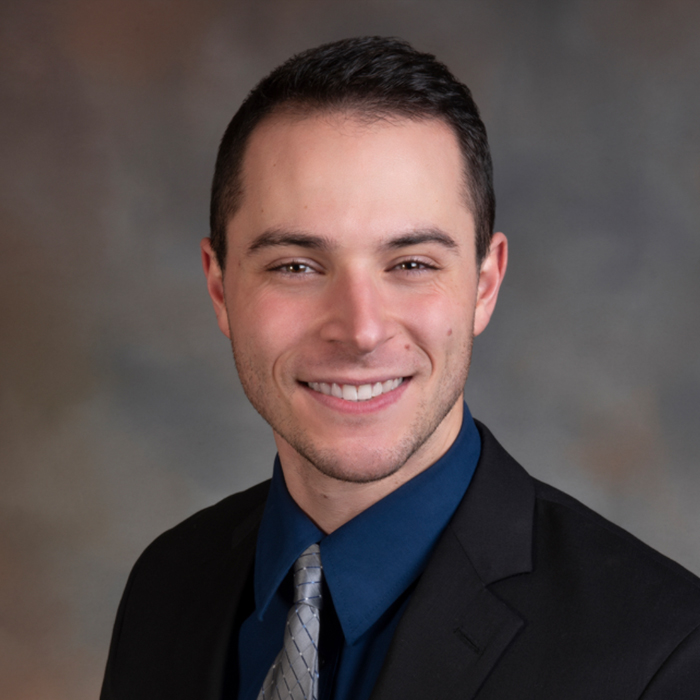 Dr. Joe Scrivano grew up in Shelby Twp. Michigan. He earned his bachelor's degree at the University of Michigan and his DDS degree at Indiana University. Post dental school, Dr. Scrivano returned to Michigan and worked continuously as an associate, eventually becoming the lead dentist at a practice in Lansing. Dr. Scrivano is now back home in SE Michigan, fully committed to providing excellent dental care to the community where he grew up.
Dr. Scrivano offers a wide array of dental procedures, specializing in frown inversion therapy. His priority is making sure his patients feel comfortable, well taken care of, and to feel like part of the family.
Dr. Scrivano's hobbies include anything in the world of sports. His current favorites are volleyball, basketball, and pickleball.