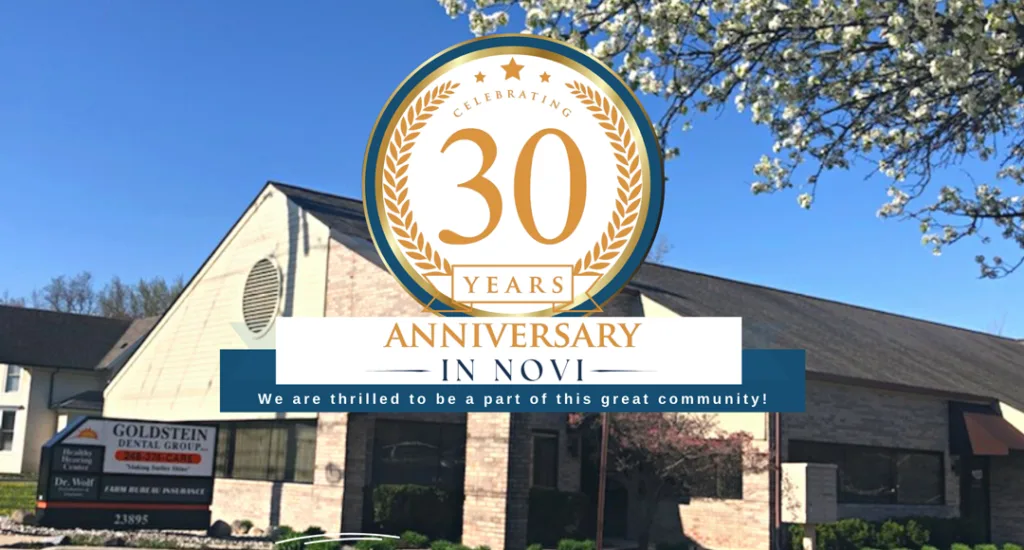 There's a big difference between making claims about high standards of care and delivering those high standards. To help our patients have the best dental experience possible, our team takes preventative care measures, educates patients with trusted sources, utilizes technology to stay on the cutting edge of dentistry, and seizes opportunities to build relationships with patients. We enjoy seeing you, and we hope you look forward to seeing us.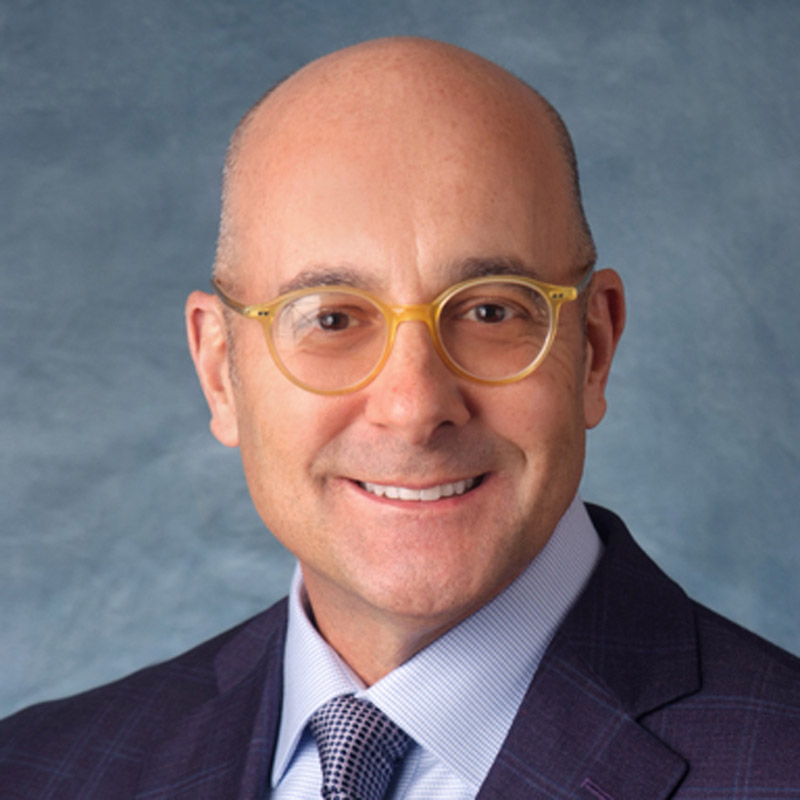 Raphael
V. Goldstein, D.D.S.
Cosmetic Dentistry, Invisalign®, Orthodontics, Pin-Hole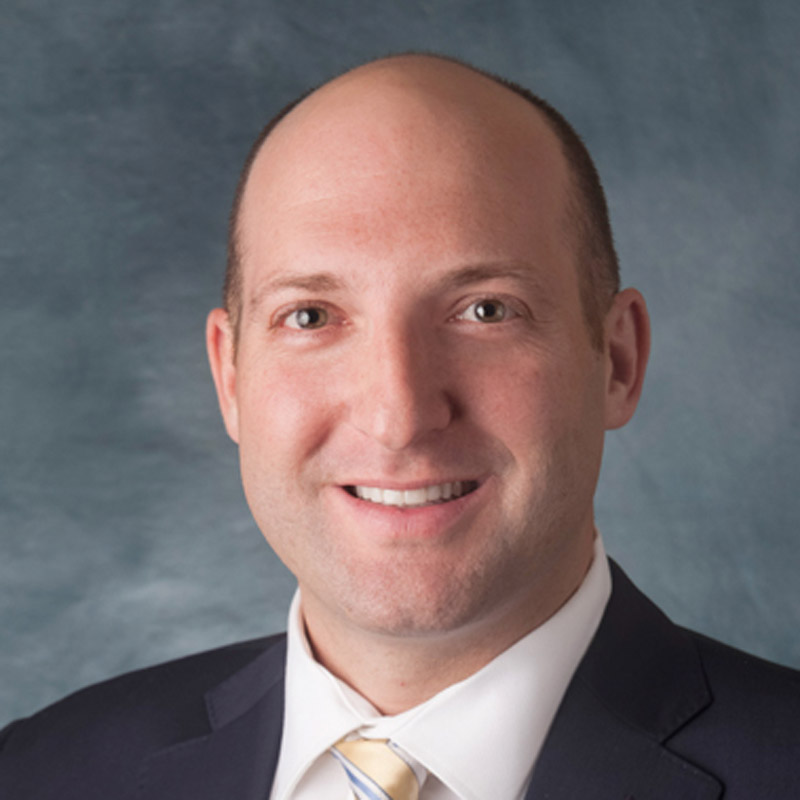 Steven
P. Jaffe, D.D.S
Implants, Oral Surgery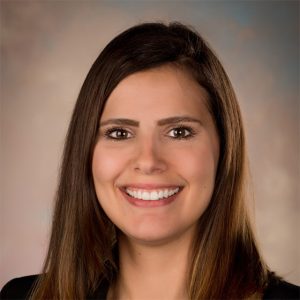 Amelia
Richardson, D.D.S.
General Dentist


We use the latest technology and stay on the cutting edge of dentistry.
You'll love our luxurious office & amenities.
We are committed to providing you with a truly pain free experience.