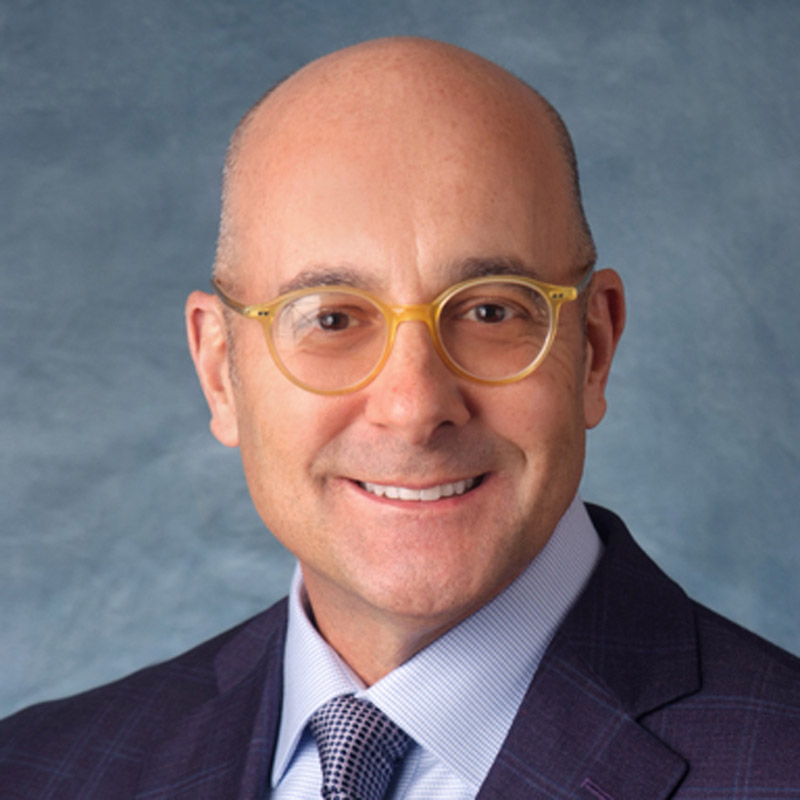 Raphael V. Goldstein, D.D.S.
Dr. Raphael V. Goldstein founded Goldstein Dental Group, PLLC in 1993. He is a skilled practitioner that takes pride in offering his patients of all ages outstanding oral care in a very comfortable environment. Dr. Goldstein earned his undergraduate degree with honors and high distinction in 1985 from Michigan State University, Lansing. He then completed his Doctor of Dental Surgery degree in 1989 from the University of Michigan – School of Dentistry, Ann Arbor. He completed his post-graduate hospital general practice residency training at Ravenswood Hospital & Medical Center in Chicago, Illinois. Dr. Goldstein remains on the cutting edge of dental medicine, regularly participates in continuing education programs, and maintains professional affiliations. He is currently on staff at Beaumont hospital. He has been voted Best Dentist in Detroit by Detroit Magazine for 10 years (2012-2021)!
When not practicing dentistry. Dr. Goldstein enjoys spending time with his three children. He also enjoys riding motorcycles and has climbed to the summit of Mt. Kilimanjaro in Tanzania. In addition, Dr. Goldstein is an exceptional chef who loves to cook. A joy he inherited from his Italian mother.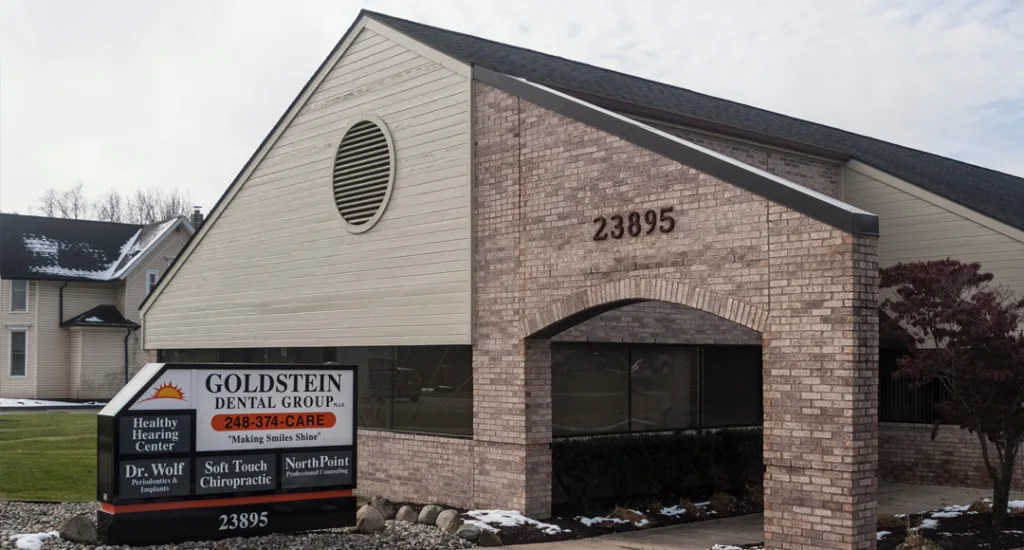 { "@context": "https://schema.org/", "@type": "Person", "name": "Raphael V. Goldstein, D.D.S.", "url": "https://www.goldsteindentalgroup.com/novi-dentists/dr-raphael-goldstein/", "image": "https://storage.googleapis.com/gd-practice-assets/sites/45/2022/03/3492-Dr-Goldstein2.jpg", "sameAs": [ "https://doctors.beaumont.org/provider/Raphael+V+Goldstein/225555", "https://www.jaffedentalgroup.com/brownstown-mi-dentists/dr-raphael-goldstein/", "https://www.healthgrades.com/dentist/dr-raphael-goldstein-xtc3y", "https://www.sharecare.com/doctor/dr-raphael-v-goldstein", "https://www.guardiandentistry.com/our-network/partners/raphael-goldstein" ], "jobTitle": "Dentist", "worksFor": { "@type": "Organization", "name": "Goldstein Dental Group" } }